Men's/Unisex Watches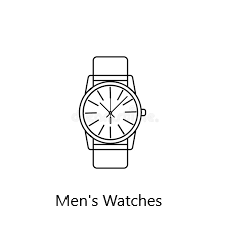 To place an order, use the "Add to Cart" button in item description.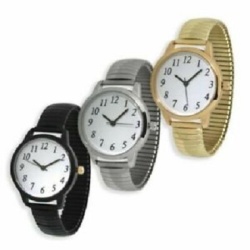 Easy Read Unisex Stretch Watch
With stretchy bands and a shiny metal finish, these watches will never go out of style! Watches feature easy-to-read dials and are sold in an assortment of colors, including gold, silver, and black.
One size fits most
Assorted colors: silver-tone, gold-tone, black
Stretchy bands
Easy-to-read dials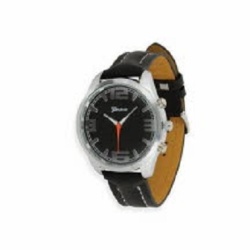 Men's Geneva Croc Band Watch
Men's watch with black croc band
White square face - 1.75" x 1.25"
Black round face - 1.75"
Watches 10.25" total length
Each watch comes boxed



Men's Geneva Roman Numeral Watch
Geneva roman numeral face wrist watch
1.57" case width
9.45" synthetic leather band (including watch face)
Battery powered
Analog face
Quartz movement
Each watch comes boxed