Free shipping
All over in world over $200
Easy Payment
Payment Gateway support
24hrs Shipping
For All US States
Large Variety
50,000 Products
Geneva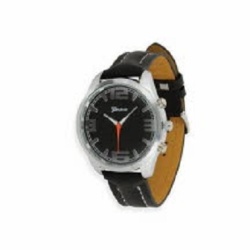 Men's Geneva Croc Band Watch
Men's watch with black croc band
White square face - 1.75" x 1.25"
Black round face - 1.75"
Watches 10.25" total length
Each watch comes boxed



Men's Geneva Roman Numeral Watch
Geneva roman numeral face wrist watch
1.57" case width
9.45" synthetic leather band (including watch face)
Battery powered
Analog face
Quartz movement
Each watch comes boxed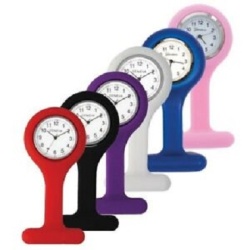 Nurse Lapel Pin Watch
These silicone lapel watches can be worn anywhere on clothing, as the face pops out to be adjusted. Each watch is just perfect for nurses. Besides telling time, it can be used for taking a patient's pulse! This watch includes a one-year warranty and batteries are replaceable.
Material: Silicone
Assorted colors
Batteries are replaceable
Includes a one-year warranty